VINCENT ISNARDI
1918 -2011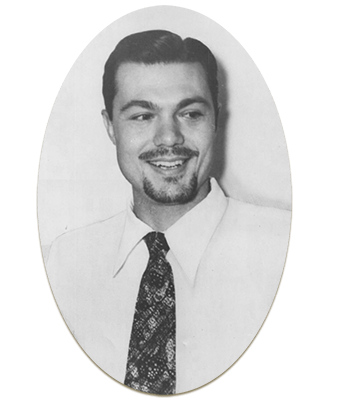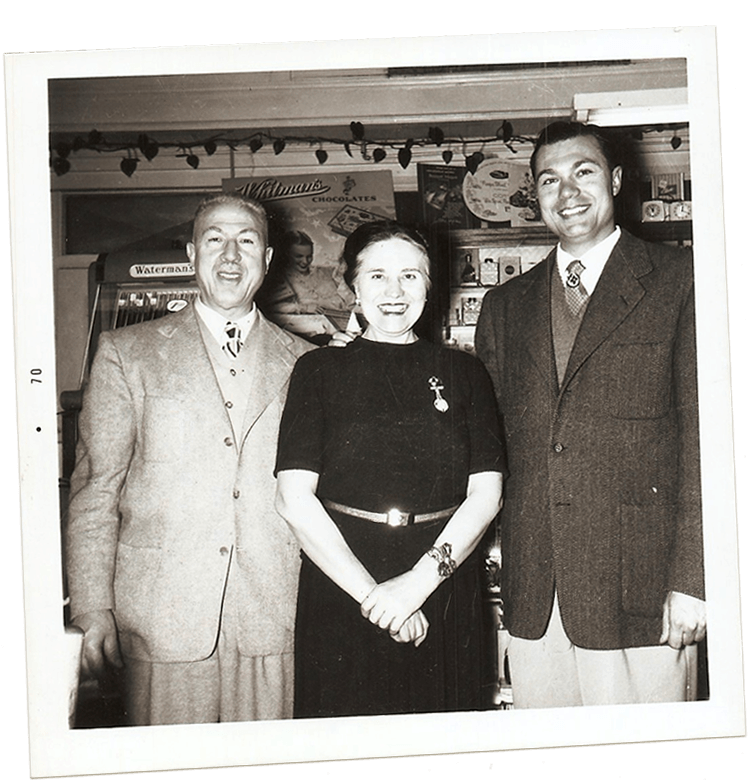 Vincent Tocchini Isnardi was born and raised in Fresno, California by his Italian immigrant father Joseph Isnardi and mother Jennie (Genevive Tocchini) Isnardi. Vincent graduated from Fresno High School, the University of California in Berkeley, and finally the University of California San Francisco School of Pharmacy in 1943, where he was proud to a be a graduate.
After graduation, Vincent returned to Fresno to join the family pharmacy business, the International Drug Company, located on Kern Street. Later, the business relocated to F Street, where the family erected a new building which was then modernistic in design.
The pharmacy profession was sacred to Vincent, and he was well respected by the local Pharmacy Association for his vast knowledge, professionalism, and work ethic. Vincent's philosophy of life was "Treat everyone with dignity and respect, care for your patients as if they were your own parents, be a good listener, work hard, save for the rainy day, live modestly, and be humble."
Vincent clearly understood the importance of health and health maintenance. In 2002 his donation to the local Blood Center enabled them to purchase a new bloodmobile. A second gift, in 2008, was the largest gift ever received by the Blood Center and it helped to fund the construction of building a new blood center and the cost of new equipment. To quote Vincent, "the whole idea is to try to help out the Valley people. That is where I was born and raised."
In 2006 Vincent created the Isnardi Foundation, which was his way of continuing to support those in need in the Fresno and surrounding area. Since the inception of the Foundation, more than 20 organizations have benefited from Vincent's generosity.
On November 11, 2011, Vincent passed away after a full life of giving and caring.